Sharri Plaza Motion Graphics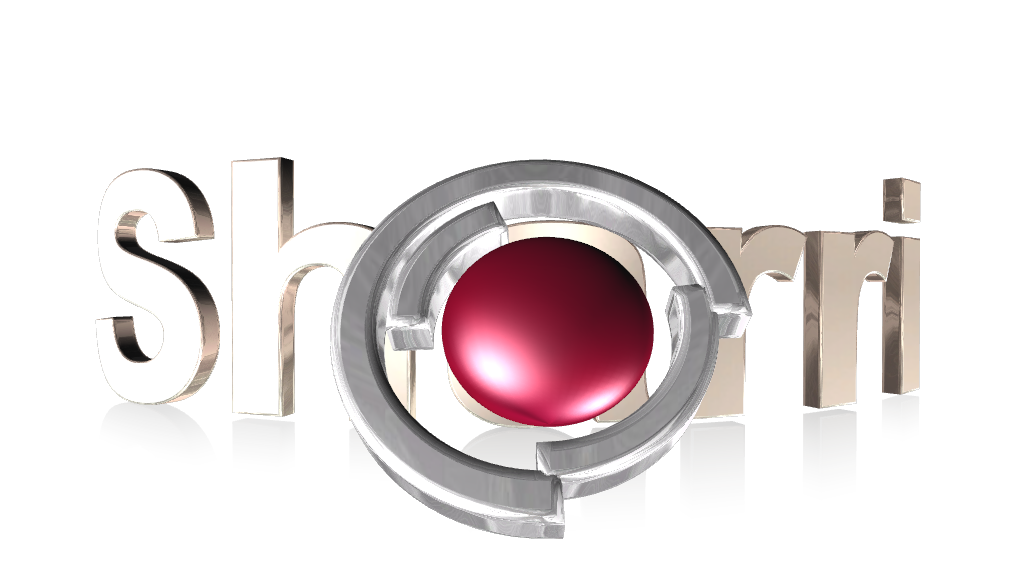 What is a Video Spokesperson otherwise known as a Website Actor? A Video Spokesperson is a person who walks out onto your website capturing the attention of your visitor and delivering your message the exact way you intend for it to be delivered.

It is like employing a virtual sales agent who can reach out from behind the computer and engage your audience.
How long do I have to capture the attention of my website visitor before I lose them? On average, you only have 3-5 seconds to capture the attention of your website visitor before you lose the visitor to one of your competitors. That is why it is important to "wow" your visitor with a website spokesperson before it is too late.
Interested? Submit your email address below and you will be contacted.
For the

LOW

One Time Fee of $100 !!!
Video Spokesperson appears onto your website and delivers your message to your visitors! Select a pre-made Video SpokesPerson and upload the text or audio for them to speak. Or record yourself against a green background and submit yourself or a person of your choice as your Video Spokesperson!! Videos are limited to 2 minutes. You will

NOT

find a more affordable Video SpokesPerson for your website. **Your Video SpokesPersons are delivered to you via an

HTML

embed code to input onto your website that is sent to your email address. You will be contacted via email with instructions for uploading any text, video or audio files after placing your order.
Please Select from the Video SpokesPerson Templates:
More actors will be added soon.